Welcome to Conet Industry Co., Ltd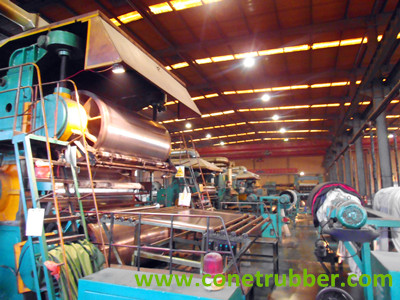 Since the year of 2000, Conet Industry Co., Ltd engaged in the production of rubber sheets, rubber mats and rubber tiles,pvc strip curtains.
Invest the testing equipment in the year of 2002
Export business of rubber sheet start at the year of 2007
Export business of pvc strip curtain start at the year of 2008
Invest the independent lab in Qingdao city at the year of 2011 and start the cooperation with SGS company and Qingdao University of Science & Technology
At the year of 2012, found the new company "Qingdao Conet International Trade Co., Ltd" for the view of export facility & "supply chain services" business plan.
At the year of 2014, Split the export business to 4 separated units: barn equipment dept. industrial rubber sheet dept. rubber mat & tile dept. and plastic sheet dept.
Read more